Monthly Special Sale
9U 900mm Depth Rack-mount Server Cabinet
Part# WG-990
---
*click on photo for enlarged view

Universal Fit Most of Rackmount Chassis and Equipment
Front, Rear, and Side Security Lock to Prevent Unauthorized Access to Equipment and Data
Easy Cabling Management. Cable Entry Provided from Top/ Bottom
Fully Adjustable Rails. Mounting Rails are Horizontally Adjustable to Ensure the Best Fit of Rack-mount Chassis
Vented Doors Provide Maximum Air Flow
Optional 120mm AC Cooling Fans Provide Excellent Air Circulation
Custom Front Panel Door with Silk Screen Option Enhance Product Image and Uniformity in Product Line
Optional Monitor Mount
Locking Mechanism Design on Casters
Comes with M5 Mounting Screws and Cage Nuts
Features
The WG Cabinet Series is optimized for office, small/medium business (SMB), research and academic institutions or professional studio environments (movie animation, music production, etc.). The 6U,7U,9U,12U space supports any combination of standard rack mount servers or equipment in a compact form factor offering ease of maintenance and flexibility for different IT applications. The WG Cabinet's desk-side design features security, mobility and options for sound dampening to reduce overall system noise levels. It's sleek and compact Element ID design makes it suitable for customers looking for IT solutions in a dynamic office environment. WG Series Cabinet is built with high-quality aluminum/steel structures. With vented doors and cooling fans, WG series provides excellent air circulation for servers and other devices. Cabinets are completely lockable from the front/ rear doors and side panels to prevent unauthorized access. This stylish and secure 19" rack-mount cabinet protects your investment in computer equipment against environmental elements heat and dust. WG Series offer a superior environment for mission-critical equipment.
Specifications
Model Number
WG-990
RoHS Compliance Version
Yes
Form Factor
9U
Material
Frame:Aluminum
Base:SPCC Cold Rolled Steel t1.2
Mounting Rails:SPCC Cold Rolled Steel t2.0
Top Panel:SPCC Cold Rolled Steel t1.2
Side Panels:SPCC Cold Rolled Steel t1.2
Doors:SPCC Cold Rolled Steel t1.5
Color
Black (Special Color on Request)
Loading Capacity
2200 lbs
Supported Chassis Depth
29" and under
Internal Dimensions
Depth: 29" max
Cooling
Optional 3 sets of 120mm 120V AC fans can be installed on top (p/n: WA-SF120-2FAN)
Dimensions (WxHxD)
23.60" x 26.50" x 35.40" / 599 mm x 673 mm x 899 mm
Notes
- HTS code: 8473.30.5100 (ECCN is not applicable).
---
More photos ( Click for enlarged views )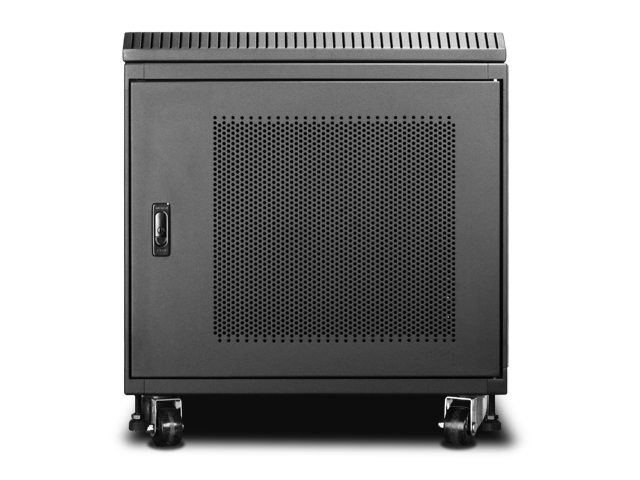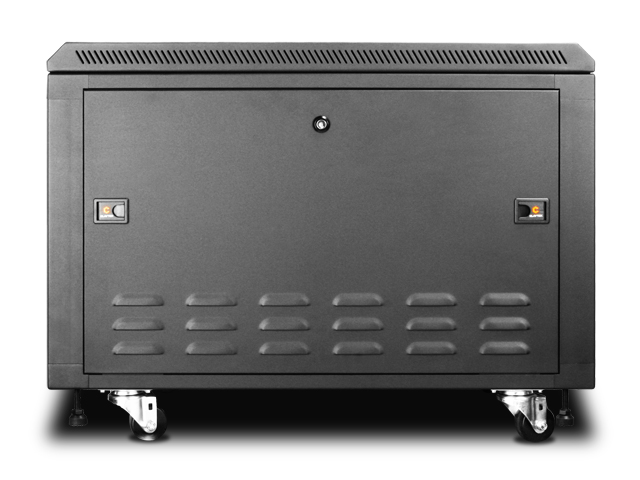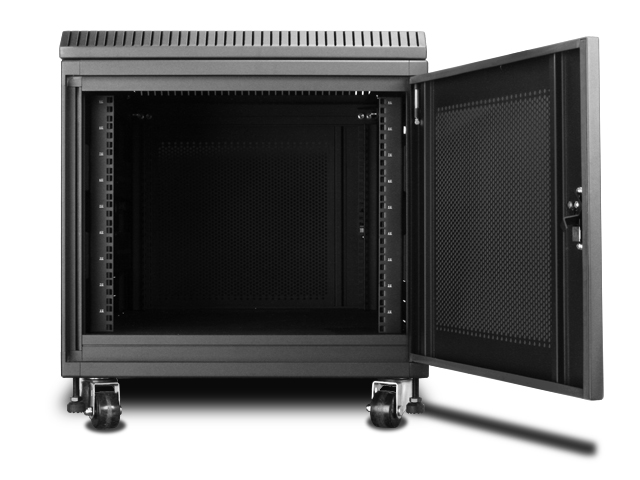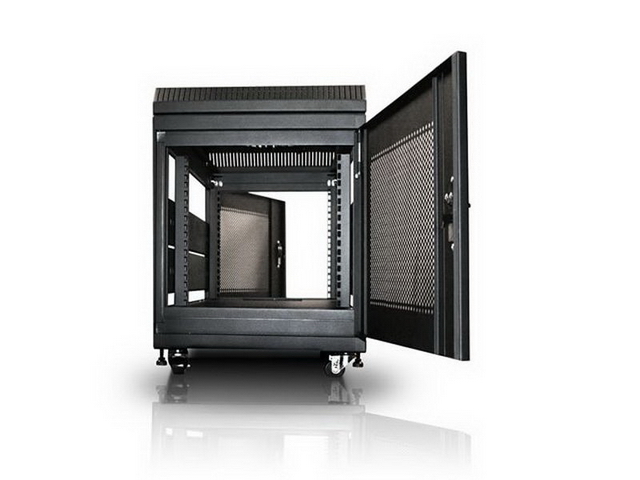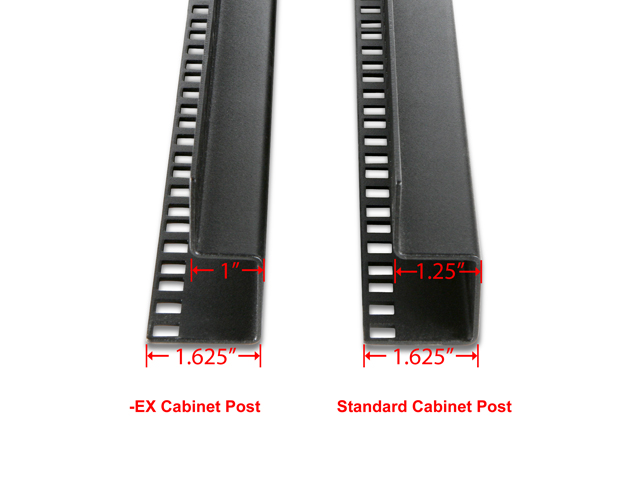 ---
Ordering Information
Part #
Description
WG-990
Regular Price : $623
Special Price : $550 ( For limited quantity )
9U 900mm Depth Rack-mount Server Cabinet



For more information, please visit our company web site at
http://www.rackmountmart.com/



Prices and availability subject to change without notice. Product images may be generic and may not reflect actual item purchased. Synergy Global Technology Inc is not responsible for any typographical errors. Specifications subject to change without notice. Legal.



Copyright 2002-2018 SYNERGY GLOBAL TECHNOLOGY INC. All rights reserved.